Welcome to Dr Sabharwal's Wound Care
Dr Sabharwal 's Wound Care is a 36 Years old manufacturer of Surgical Dressings, Speciality Bandages, Adhesive Plasters, Transdermal Pain Patches and Hand Sanitizers and Liquid Antiseptics from India having 3 Factories. We are US FDA audited and are ISO 13485 certified and export to 40 countries including USA 
We  undertake to constantly satisfy our worldwide customers with timely supply of world class products with innovative features at competitive price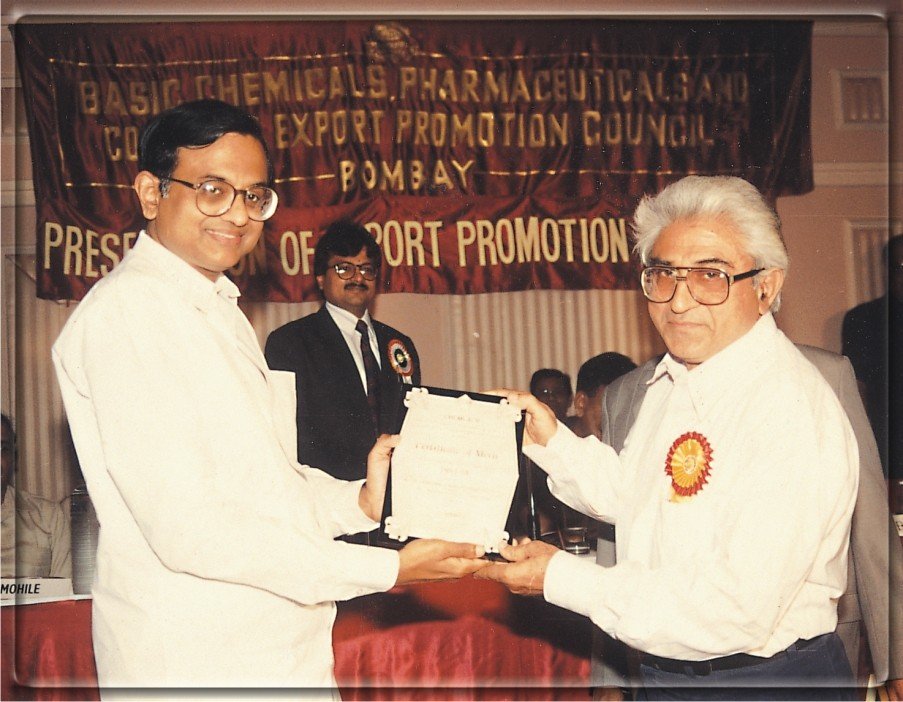 We offer the best quality products at competitive prices.
We export our products to more than 40 countries.
ICMED 13485
First company to have CE marking on surgical dressings in 1995
First company in surgical Dressings to have Self-Certification from defence
First company in surgical dressings to awarded for exports by chemexcil & pharmexcil
Our team has a culture of discipline with a strong focus on timely supply, quick response to customer enquiries and judicious incorporation of feedback. These qualities have earned us the trust of our distributors in more than 40 countries for 4 decades.